Principal Investigator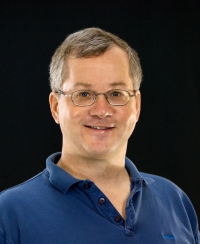 Thomas Perkins
tperkins@jila.colorado.edu | 303-492-5291 (office) | 303-492-5235 (fax) |
Website
Overview
My research focuses on single molecule measurements of biological systems. One outstanding question is: how do motor proteins transduce chemical energy into physical motion? Another is: how does the structure and dynamics of membrane proteins affect their functions? We specialize in developing and applying high precision measurements using optical traps and atomic force microscopes to answer these and other interesting questions. 
Training
A.B. in Physics,  Harvard University, magna cum laude
Ph.D. in Physics, Stanford University, thesis advisor  Steve Chu, 1997
Post-doctoral work at Princeton and Stanford, in the group of Steve Block
Research Associate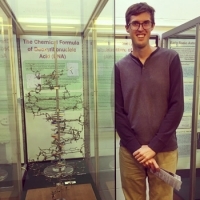 David Jacobson
David received his Ph.D. in physics from the University of California, Santa Barbara, where he studied the electrostatics of single-stranded nucleic acids.
Graduate Student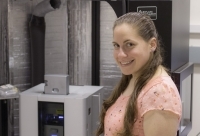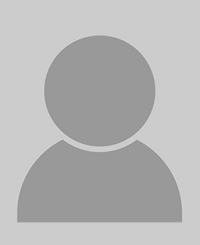 Arnulf Taylor
Arnulf.Taylor@colorado.edu
Arnulf earned his Bachelors in Engineering Physics at the University of Illinois at Urbana–Champaign.
Undergraduate Student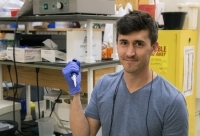 Science Support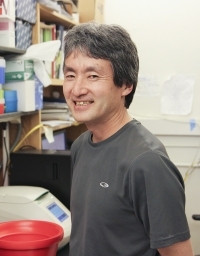 Lyle Uyetake
uyetake@colorado.edu
Lyle earned his Bachelors in Chemistry and Biochemistry/Biophysics at Oregon State University.  His early research was in organic synthesis and protein purification. Most of his research experience since then has been in the fields of Parasitology and Cancer Biology. His main focus here is using molecular biology techniques to design unique DNA constructs to be used in AFM and optical trapping.