Principal Investigator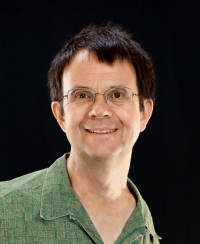 Dr. Eric Cornell
Eric Cornell is a Fellow of JILA, and an Adjoint Professor in the CU Physics Department.  He works for the National Institute of Standards and Technology.
Science Support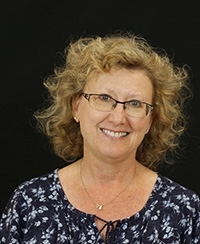 Krista Beck
kristab@colorado.edu | 303-492-7746
Research Associate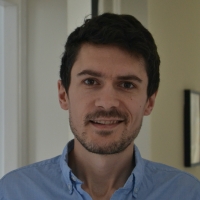 Dr. Luke Caldwell
l.caldwell@imperial.ac.uk
Graduate Student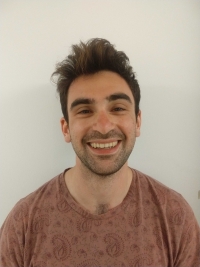 Benjamin D. Hunt
benjamin.hunt@jila.colorado.edu
Kia Boon Ng
ngkiaboon@gmail.com | 303-492-7784 (lab), 303-492-1820 (office)
I work on the third generation eEDM project using ThF+ in collaboration with Eric Cornell and Jun Ye. I received my Bachelors at the National University of Singapore.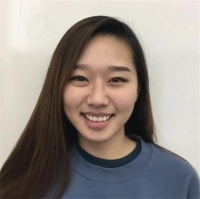 Sun Yool Park
sun.park@colorado.edu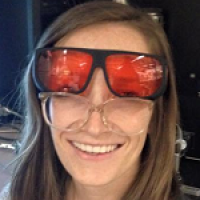 Tanya Roussy
taro0179@colorado.edu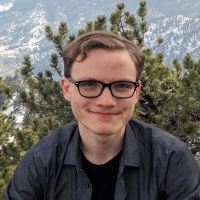 Noah Schlossberger
noah.schlossberger@colorado.edu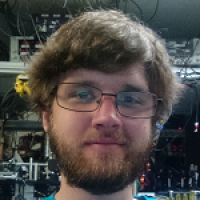 Michael Van De Graaff
michael.vandegraaff@colorado.edu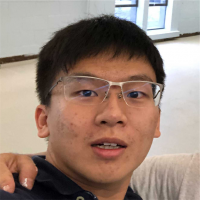 Anzhou Wang
anzhou.wang@colorado.edu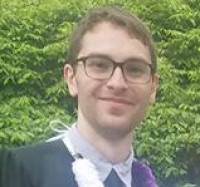 Trevor Wright
trevor.wright@colorado.edu
Undergraduate Student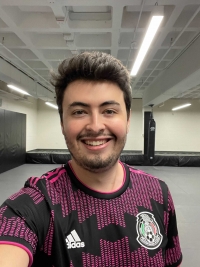 Gus Santaella
gustavo.santaella@colorado.edu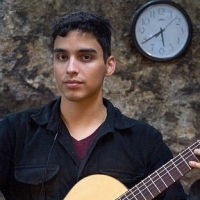 Antonio Vigil
antonio.vigil@colorado.edu