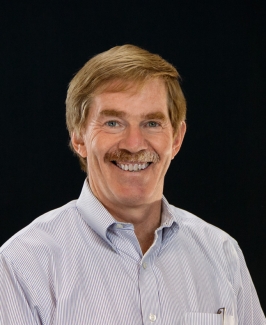 Welcome to the Anderson Optical Physics (AOPy) group web site. I invite you to explore our exciting research activities in optical and atomic physics. We are currently involved in state of the art ultracold atom research with applications in atomtronics, atom interferometry and neutral atom quantum computing. Follow the links under "Current Research" to learn more about our work in these exciting fields of research. There you can find both a popular and a more technical description on each of these main research areas.
If you happen to be considering the University of Colorado at Boulder for your education then you should know what all the students in my group already know: Boulder is a great place to live and CU is an excellent place to get an education.
If you would like to discover the latest that we have discovered, or are looking for any other information for that matter, you are welcome to contact me.